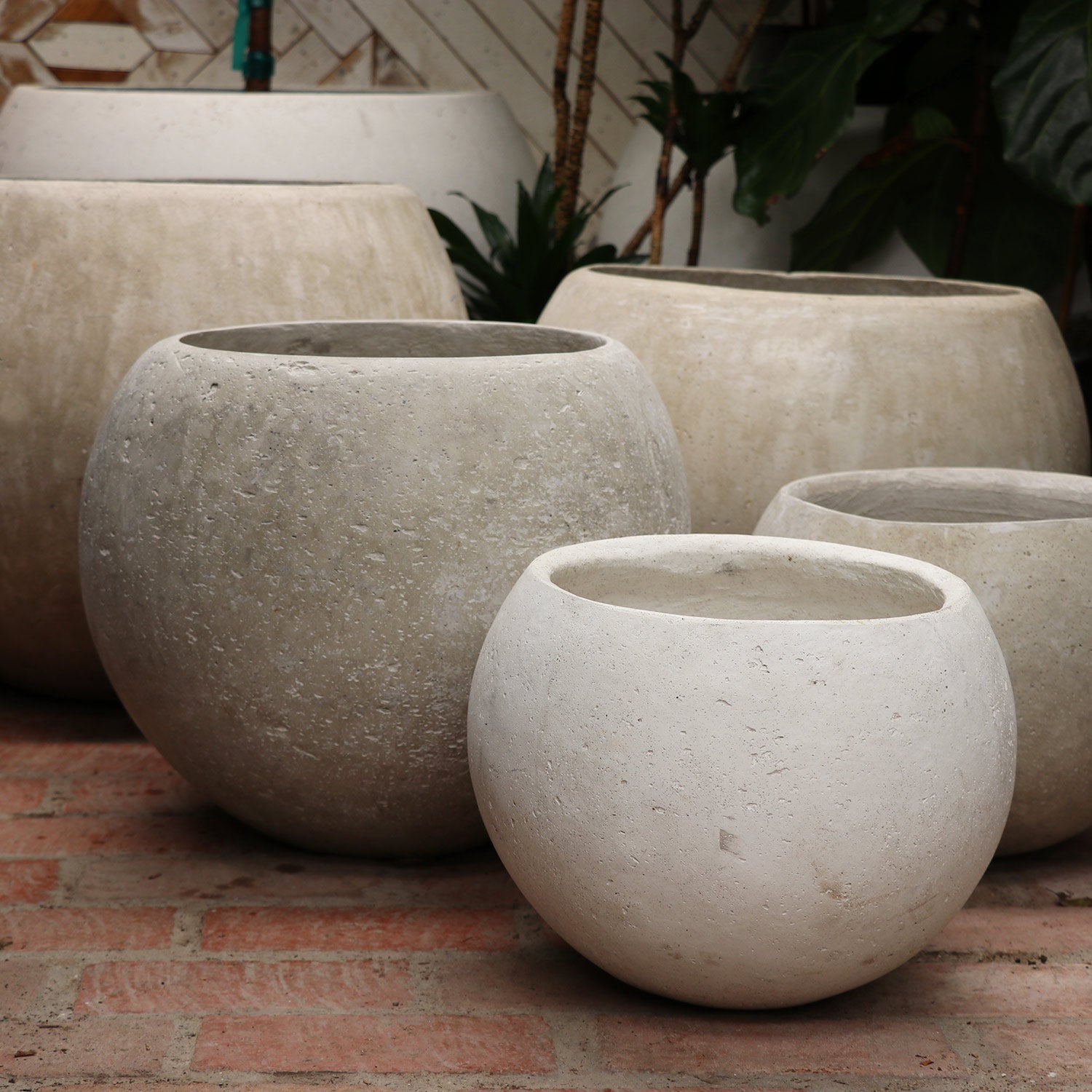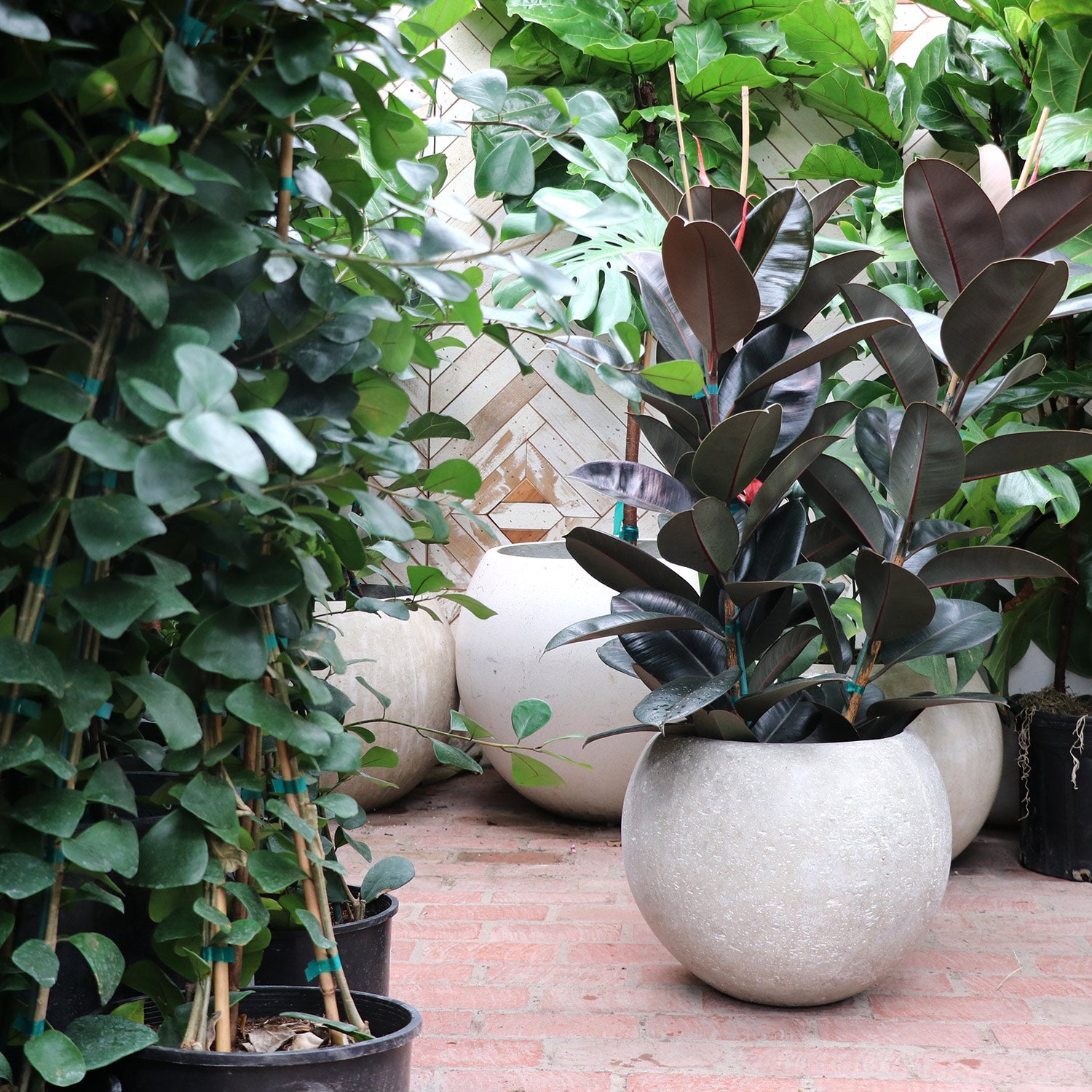 Sourced Locally and Around the Globe
Anytime is a wonderful time to take a long, leisurely look at your
garden or patio to see what "finishing touches" could enhance your indoor and outdoor living spaces. Even a small corner of your deck or patio can shelter a water bowl reflecting rushes and a blue sky. Soothe your senses with the serene sound of falling water. Create a butterfly or hummingbird bird sanctuary to attract wildlife into your garden.

We have a large selection of fountains, statues, bird feeders, and bird baths, including designs from Asia and Morocco. Choose something to complement your plantings or make a bold statement!

To complement our wide selection of indoor and outdoor plants, we offer unique pottery, including antique Italianate terra cotta pots, glazed ceramics, and cast volcanic stone. Pre-potted and specimen plants are also
available for your convenience.

Visit us to find that special something to make your garden truly complete.